Health & Wellness Space
Offering A Wide Range Of Individual Sessions & Group Classes
NEW 8 Week Course ~ SELF CARE ~ SELF LOVE
I often hear clients say to me
"I put everyone else first" or "I have forgotten how to really look after myself"
Have you wondered how you can REALLY bring self care into your daily life?
Join our empowering Self Care ~ Self Love Course
Starting Friday 8th March 6.30 pm
75 Minute Class
There are 20 major principles of Self Love to explore
You will learn a myriad of ways to bring Self Care into your everyday life!
No more excuses ~ let's do this!
You could not give yourself a greater gift!
One upfront payment of $96 or $20 per week
Make 2019 your year to really be your best!
Inspired Talks & Group Discussion
Participant Comments from Inspired Talks Class
"Very enjoyable, great to be amongst like~minded people"
"I love listening to everyone else's experience"
2019 EXCITING ANNOUNCEMENT ~ NEW SERVICES
Counselling With Teresa Holmes ~ 
Qualified Counsellor
"So excited to be counselling in this beautiful space
with wonderful people, lots on offer here, good for the soul 💖"
Homeopathy With Brenda Morgan 
Now 
available for Bookings at FLC
"Just had the Pamper Pack, best money I've ever spent.
Thank you, feel like a million dollars Thank you Thank you"
Glenda Haigh
We Are Now Offering
Astrology
Card Readings
Energy Healing
Spiritual Healing
Past Life Readings
Life Transformation
Kids Stuff ~ Please Enquire
Gentle Exercise
Pamper Pack
Homeopathy
Counselling
Meditation
Massage
Reiki
Massage Modalities
Remedial ~ Sports ~ Intuitive Relaxation ~ Thai Shiatsu ~ Lomi Lomi (Hawaiian)
Astrology Classes
With Paul F Payne every Wednesday @ 6.30pm ~ 8.30pm ~ $20
Natural Skin Care Products from Pollen Botanicals
Smudge Sticks ~ 
Candles ~ 
Resins ~ 
Spiritual Books 
Beautiful Local Jewellery & Pottery ~ Doterra Essential Oils 
Paintings by local painting prodigy Tahlia Stanton 
FLC Gift Cards & more…
Bookings
0408 547 804
Located at 69 Fraser Street, Clunes, Victoria (Opposite IGA Supermarket)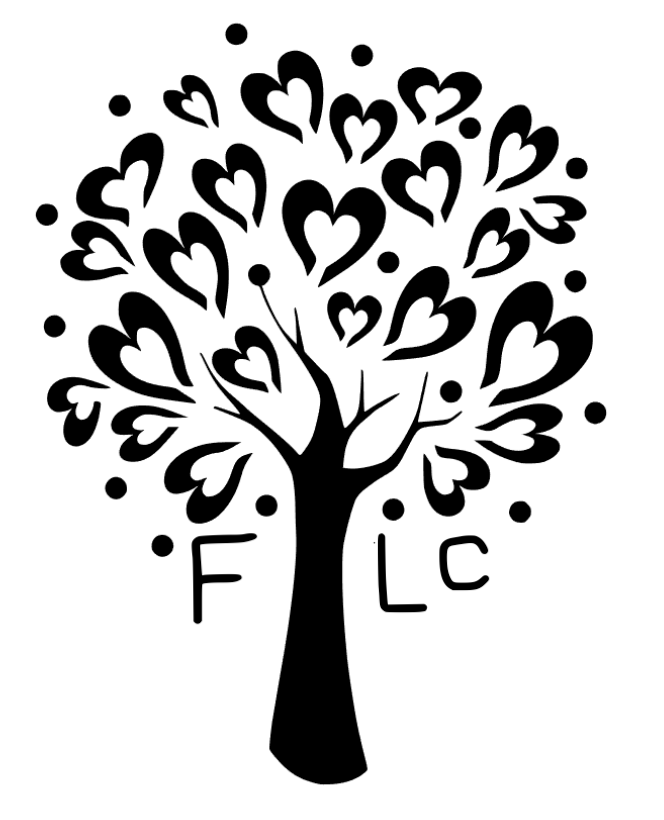 Freedom Light Collective Practitioners
Working with Medyhne
Relationships ~ Finances ~ Health ~ Work ~ Related Issues
"Medyhne is a beautiful soul who is here to help people get to the core of what is holding them back. Using her inner knowing and understandings she easily uncovers what it is that needs to be resolved & helps the process with healing & wisdom. Utilising her skills as a Life & Business Coach gives her the understanding to help heal the issue using techniques that most other Coaches don't have access to. I would highly recommend Medyhne to anyone that wants to move forward in life & business"
Carolyn King
Author ~ Public Speaker ~ Kinesiologist, Empowerkin Kiniesiology

Paul F Payne ~ Astrologer
We are very blessed to have the wonderful teacher Paul F Payne
(popular local identity around Clunes) here to teach Astrology
This is what Paul will be offering…
WESTERN TROPICAL ASTROLOGY
Chartwork
Classes
Workshops
Private Tuition
I'm a professionally trained western Astrologer recently relocated home to Victoria from the United States where I've been for 17 years.
I have a lot of knowledge in this one specific field to share, 15 years of consulting experience, and reasonable rates, open to all student levels
CHARTWORK CLASS ~ This is an ongoing class devoted to hands~on practice with charts. Understanding how to read your Birth Chart. Bring in charts for group study. Natal delineation, transits, progressions, solar returns, composites, synastry, and more…
Beginners ~ Intermediate ~ Advanced students

Update On Astrology Classes
Our Astrology Classes are going brilliantly
The good news is there is still room for more participants!
A Quote From Paul
"Understanding & living with our Birth Chart is like Choreographing a dance, which we get better at as we mature"
Every week we are now exploring in depth every participants Birth Chart & Solar Return & what lies in store for the next 12 months
It is so fascinating & really makes you think!
You can even bring a partner, friend or family member & get their Chart read & examined
This really helps you to understand yourself & others!
Caro Lasenby ~ Massage
Caro offers Massage & has extensive training & experience in Massage & Clairvoyant Healing Modalities working in these fields for 40 yrs with associated qualifications in Bach Health Science & Natural Medicine & Myotherapy
Teresa Holmes ~ 

Qualified Counsellor
Teresa has over 30 years experience working with families & children as an Early Childhood Educator ~ Inclusion Facilitator
She counselled new mums with the Nursing Mothers Association now called the Australian Breastfeeding Association for 10 years
She completed a Diploma of Counselling with AIPC the Australian Institute of Professional Counsellors
Teresa is passionate about helping people & has a keen interest in holistic health with it's effects & connection between our mental, emotional & physical health
She offers relationship, work & general counselling