I am very excited to announce the opening of The "Freedom Light Collective" in Clunes, Victoria (opposite IGA Supermarket). This is a Health & Wellness Space offering a whole range of individual & group sessions and classes focusing on everything relating to well-being.
We offer:
CARD READINGS
MASSAGE – 'Full Body' plus 'Scalp & Hand Massages with Relaxing Lavendar Oil Foot Baths'
LIFE COACHING
HEALINGS
MEDITATION
ASTROLOGY


GENTLE EXERCISE CLASS
KIDS CLASSES (enquire within)
SPIRITUAL MENTORING
(Individual Sessions & Group Classes/Workshops)

Bookings at 0408 547804 Email: medyhne@medyhne.com


Freedom Light Retreats – WINTER WELLNESS RETREAT – 27th-29th (Fri-Sun) July 2018
I am thrilled to be offering this amazing Retreat with Nikki O'Brien whose awesome energy & knowledge will be such a gift for all participants. This follows on from my Sold out Bali Retreat in 2017 and will be a huge experience in empowering your life on many levels & FUN!!!
As well as a super fun time we aim to provide a life changing experience were the wisdom shared will impact on you for a lifetime!
We offer:
-How to nourish our soul through Winter (nutrition on every level!)
-Personalised Empowering Group tuition on how to overcome your current life challenges
-Voice & Sound Healing & "Soul Song"
-Full Moon Healing Ritual for Letting go of that which no longer serves
-Create your own Crystal Mandala with Poster
-Guided Meditation Sessions
-Learn powerful breathing techniques & much more…
Throughout you will be spoiled with the most wholesome & nutritious organic vegetarian meals (plus yummy hot Chais & herbal teas) including a Vegan option in the beautiful setting & lovely accommodation, in the Dandenong Ranges.
$495 pp shared accommodation $200 required at time of booking
You can also view this amazing Retreat at Luxe Health Retreats here at
www.luxehealthretreats.com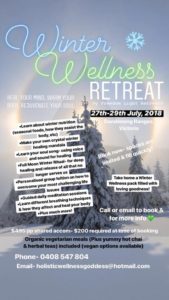 Bookings at 0408 547804 Email: holisticwellnessgoddess@hotmail.com
I encourage everyone to come along & share this wondrous experience with us!!!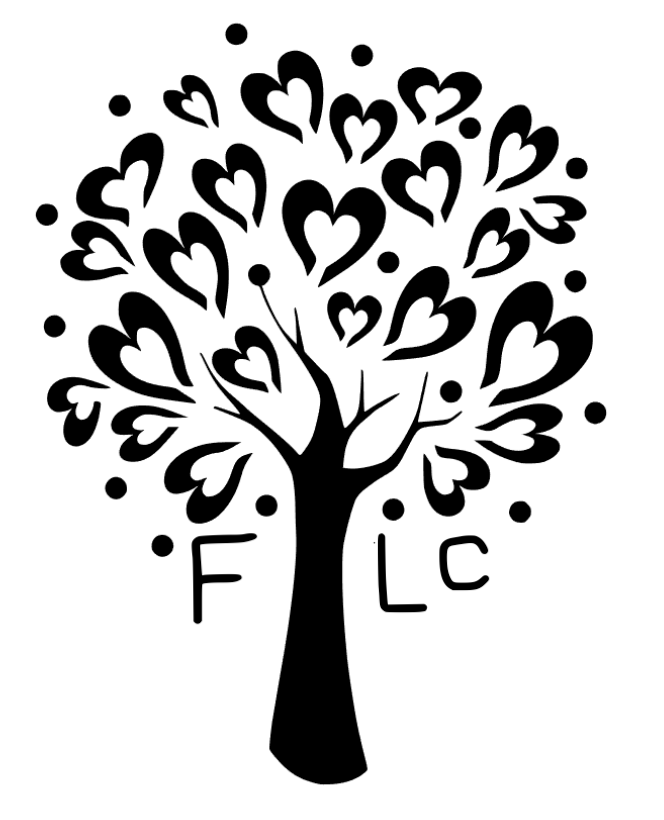 Freedom Light Collective Practitioners
Nikki O'Brien has an amazing energy & is brimming with Divine Goddess wisdom & love.
She is a holistic therapist, speaker, writer, psychic intuitive, life coach and soul teacher.
She offers intuitive massage, angel/oracle card readings, aura healing, sound healing, angelic reiki and crystal healing.
She aligns mind, heart, body and soul to bring about powerful, deep healing of the physical, mental, emotional and spiritual bodies.
The guidance and healing you receive always comes from a place of love and helps for the highest good of all.
Paul F Payne – Astrologer
We are very blessed to have the amazing teacher Paul F Payne (popular local identity around Clunes) here to teach Astrology.
This is what Paul will be offering…
WESTERN TROPICAL ASTROLOGY
– Chartwork
– Classes
– Workshops, &
– Private tuition
I'm a professionally trained western Astrologer recently relocated home to Victoria from the United States where I've been for 17 years.
I have a lot of knowledge in this one specific field to share, 15 years of consulting experience, and reasonable rates.
I now live in Clunes and am about to begin teaching a weekly class here at the Freedom Light Collective in Clunes, open to all student levels.
CLASS;
CHARTWORK – This is an ongoing class devoted to hands-on practice with charts. Learning by doing. Bring in charts for group study. Natal delineation, transits, progressions, solar returns, composites, synastry, and more. For advanced beginners and intermediate students.
Working with Medyhne
For All – Relationships – Finances – Health – Work – Related Issues
"Medyhne is a beautiful soul who is here to help people get to the core of what is holding them back. Using her inner knowing and understandings she easily uncovers what it is that needs to be resolved & helps the process with healing & wisdom. Utilising her skills as a Life & Business Coach gives her the understanding to help heal the issue using techniques that most other Coaches don't have access to. I would highly recommend Medyhne to anyone that wants to move forward in life & business."
Carolyn King
Author * Public Speaker * Kinesiologist, Empowerkin Kiniesiology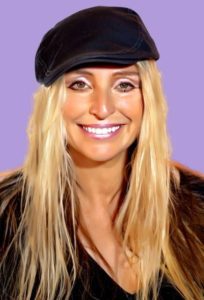 More Testimonials Here