I am very excited to announce that "Freedom Light Collective" has opened.
This is a Health & Wellness Space offering a whole range of individual sessions & group classes focusing on everything relating to well-being.
Grand Opening of the Centre was on Sunday 16th September.
We had an AMAZING opening thank you to the Community & everyone involved!
We are now offering:
Card Readings
Spiritual Healing Sessions
Energy Healing Sessions
Life Transformation Sessions
Meditation for Adults Sessions
Kids Stuff *Please Enquire
Chanting for Inner Peace & World Peace
Gentle Exercise Sessions
Pampering Sessions
Reiki Sessions

Massage Modalities:
Remedial – Sports – Intuitive Relaxation – Thai Shiatsu – Lomi Lomi (Hawaiian)

Astrology Classes with Paul F Payne every Wednesday @ 6.30pm – 8.30pm – $20
Essential Oil Classes (1 Monday night per month @ 6.30pm)
Activities & Information With Essential Oils
(Please enquire for dates)

Bookings:

0408 547 804



Located at 69 Fraser Street, Clunes, Victoria (opposite IGA Supermarket).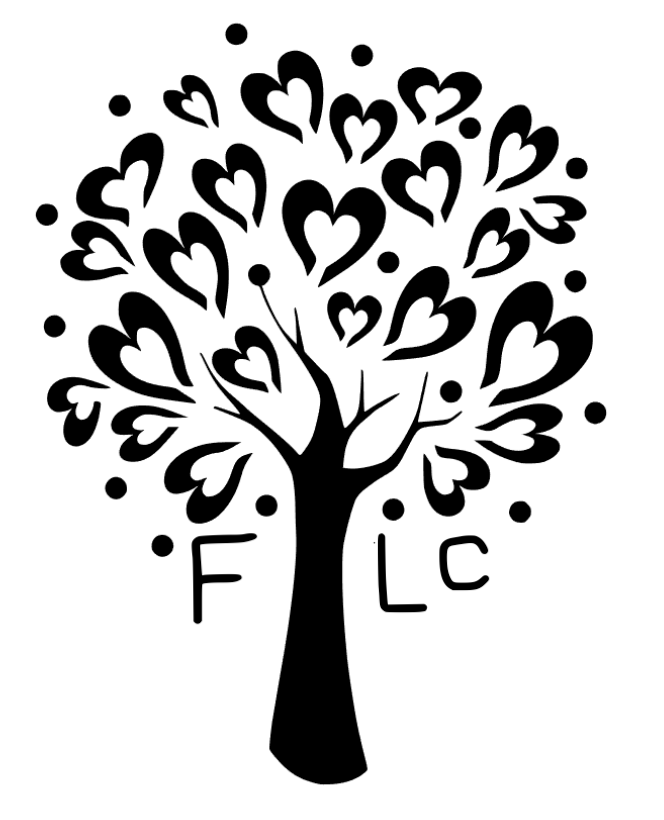 Freedom Light Collective Practitioners
Working with Medyhne
For All – Relationships – Finances – Health – Work – Related Issues
"Medyhne is a beautiful soul who is here to help people get to the core of what is holding them back. Using her inner knowing and understandings she easily uncovers what it is that needs to be resolved & helps the process with healing & wisdom. Utilising her skills as a Life & Business Coach gives her the understanding to help heal the issue using techniques that most other Coaches don't have access to. I would highly recommend Medyhne to anyone that wants to move forward in life & business."
Carolyn King
Author * Public Speaker * Kinesiologist, Empowerkin Kiniesiology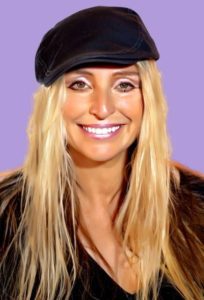 More Testimonials Here
Paul F Payne – Astrologer
We are very blessed to have the amazing teacher Paul F Payne
(popular local identity around Clunes) here to teach Astrology.
This is what Paul will be offering…
WESTERN TROPICAL ASTROLOGY
– Chartwork
– Classes
– Workshops
– Private tuition
I'm a professionally trained western Astrologer recently relocated home to Victoria from the United States where I've been for 17 years.
I have a lot of knowledge in this one specific field to share, 15 years of consulting experience, and reasonable rates.
I now live in Clunes and am about to begin teaching a weekly class here at the Freedom Light Collective in Clunes, open to all student levels.

CHARTWORK CLASS – This is an ongoing class devoted to hands-on practice with charts. Learning by doing. Bring in charts for group study. Natal delineation, transits, progressions, solar returns, composites, synastry, and more.
For advanced beginners and intermediate students.