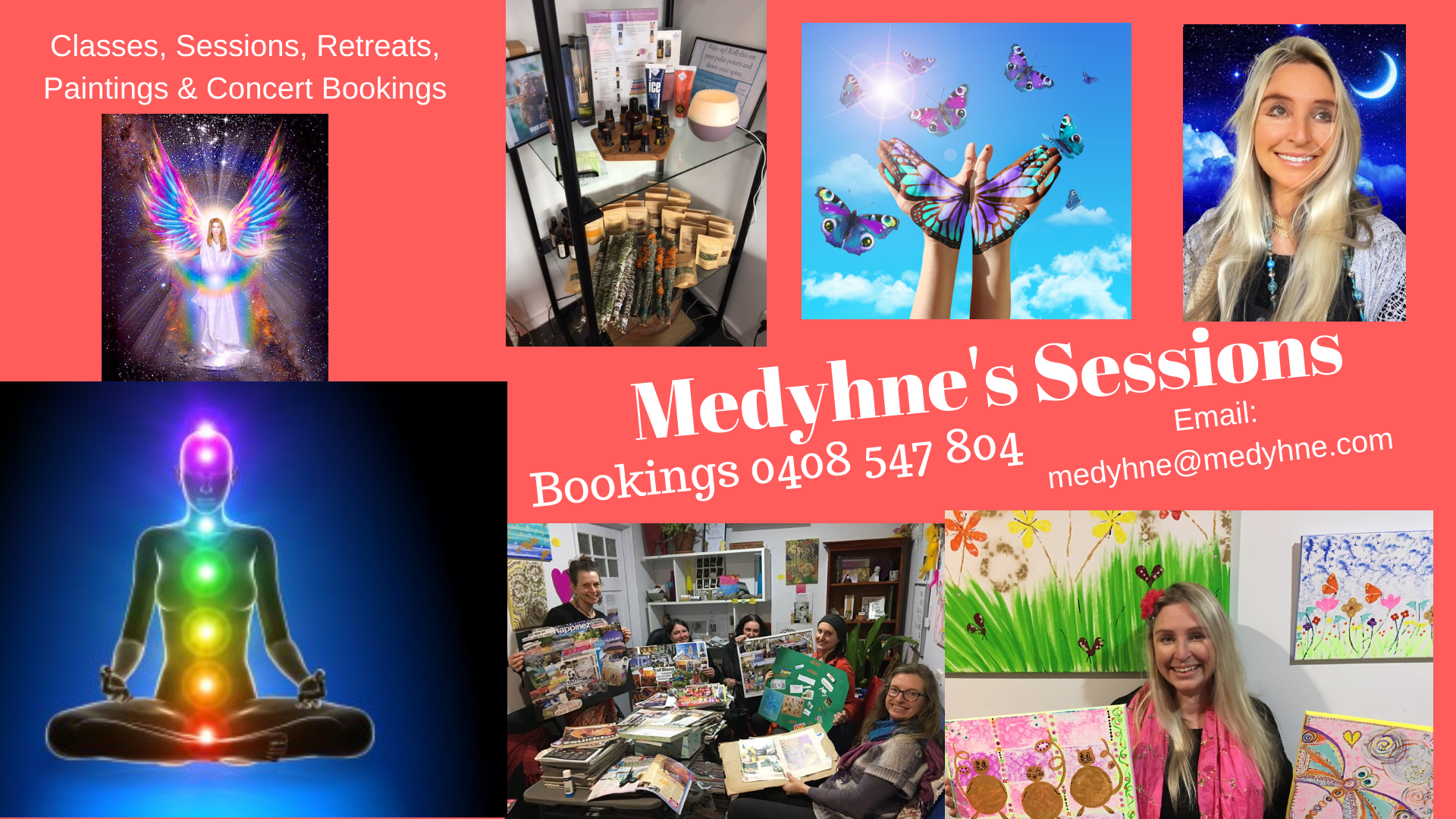 Offering Individual Sessions & Group Classes & Retreats
2020 EXCITING SERVICES
Book Your LIFE TRANSFORMATION COACHING & HEALING
ONE-ON-ONE SESSION with Medyhne
Medyhne has Local & International Clients with over 60+ Testimonials from Happy Clients
We Are Now Offering
 Energy Healing ~ Divine Guidance ~ Past Life Readings ~
Life Transformation ~ Card Readings ~ Meditation ~ Kids Stuff
ANNOUNCING SELF LOVE / SELF CARE RETREAT in CLUNES
"Fantastic – I loved it"
– BAB , 2019
THIS RETREAT IS GEARED TOWARDS CREATING A FULLY NURTURING, FUN, HEALING & TRANSFORMATIVE EXPERIENCE. YOU WILL ALSO BE EMPOWERED WITH SELF CARE KNOWLEDGE & STRATEGIES TO TAKE HOME. THE RETREAT IS BASED ON HIGHLY SUCCESSFUL CLASSES WHICH WERE EXTENDED DUE TO DEMAND.
THE INTERNATIONAL FACILITATOR HAS ALSO RUN A BOOKED OUT WOMENS EMPOWERMENT RETREAT IN BALI IN 2017 with INTERNATIONALLY RENOWNED USA LIFE COACH ABIOLA ABRAMS.
Full Day Workshops
Limited Spaces Available  Itinerary includes: Essential Oils, Foot Spas, Sound Healing, A La Carte Dining, Live Music, Vision Boards, Getting to Know this lovely Historic Township where many Films & TV Shows are shot (Clunes), Learning Self Care Principles & so much more…
All Enquiries Welcome (Itinerary can be sent upon enquiry)
$490 includes 3 Nights Accommodation (includes 1 Extra Night Free contact to discuss dates) & Meals (2 x Lunches & 1 x a'La Carte Dinner)
Special rate of $300 for Workshop Only
#Retreat #Myhappyspace #Clunes #Workshops #wellness #Personaldevelopment #Health #Holiday
Please Book via Email: medyhne@medyhne.com or Mob: 0408 547 804
Self Love / Self Care Group with their completed Vision Boards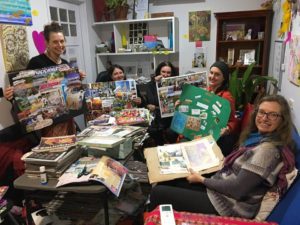 "SELF LOVE / SELF CARE"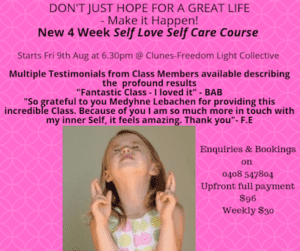 ANNOUNCING AN EXCITING NEW 4 WEEK CLASS
We would love you to join us!
BOOK your 4 Week ~ SELF CARE ~ SELF LOVE Course
I often hear clients say to me
"I put everyone else first" or "I have forgotten how to really look after myself"
Have you wondered how you can REALLY bring self care into your daily life?
Join our empowering Self Care ~ Self Love Course
There are 20 major principles of Self Love to explore
You will learn a myriad of ways to bring Self Care into your everyday life!
No more excuses ~ let's do this! Our results & Testimonials have been amazing!
Give yourself a great gift!
Make 2020 your year to really be your best!
How to Calm the Mind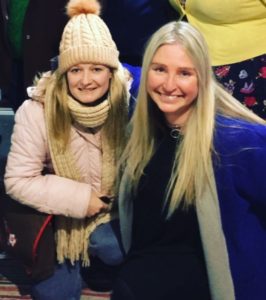 Multiple Happy Clients Testimonials (here's a few!) "Fantastic Class – I loved it – BAB"
"So grateful to you Medyhne Lebachen for providing this incredible Class. Because of you I am so much more in touch with my inner Self – it feels amazing. Thank you." – FE
PRODUCTS AVAILABLE 
Smudge Sticks $20 ~ 
Spiritual Books $5 – $10 
Bookings
0408 547 804
WORKING WITH MEDYHNE
Relationships ~ Finances ~ Health ~ Work ~ Related Issues
"Medyhne is a beautiful soul who is here to help people get to the core of what is holding them back. Using her inner knowing and understandings she easily uncovers what it is that needs to be resolved & helps the process with healing & wisdom. Utilising her skills as a Life & Business Coach gives her the understanding to help heal the issue using techniques that most other Coaches don't have access to. I would highly recommend Medyhne to anyone that wants to move forward in life & business"
Carolyn King
Author ~ Public Speaker ~ Kinesiologist, Empowerkin Kiniesiology