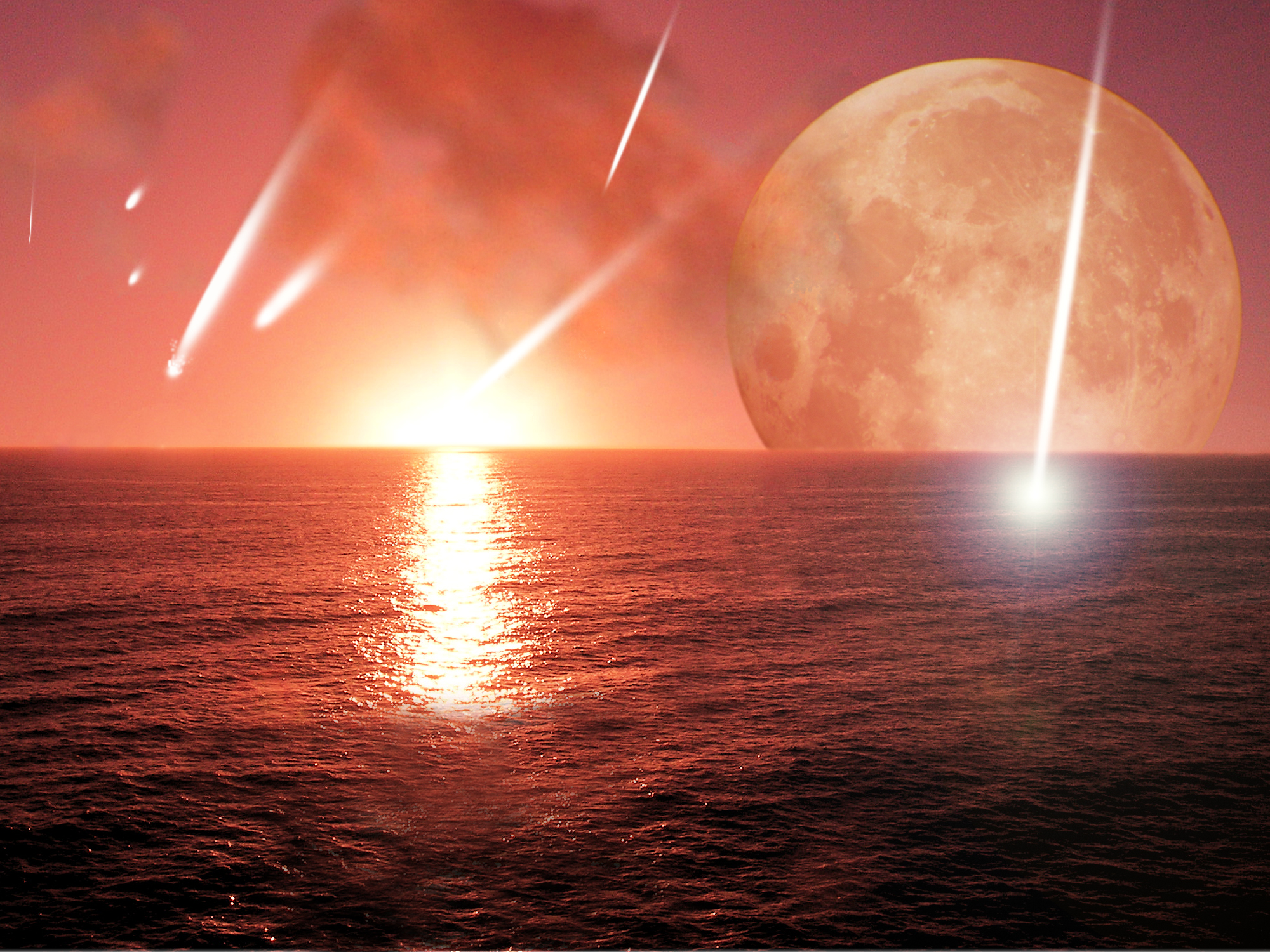 Medyhne is absolutely thrilled to be invited to host her own US Radio Show titled
"Medyhne In The Light" starting March 2020. You can now listen to the Replays also on this link.
Medyhne's Show is with the long standing & highly regarded US Internet Radio Network
with 1.5 million listeners per month in 135 countries, syndicated/simulcast on 65 distribution channels.
Here is a comment about the "Medyhne in the Light" Show from a lovely listener
"I have just listened to your beautiful show on healthy life radio and I want to congratulate you on a positively uplifting and inspiring presentation. I look forward to your next show. I take away from tonight a wonderful glow in my heart ❤️ centre and your beautiful voice in my soul. Love your songs 🎶very much. Well done Medyhne, and thank you for the stimulating energy you are transmitting to us all 💫🌺💫🎶🌺💫xxxx" Carol Cochrane