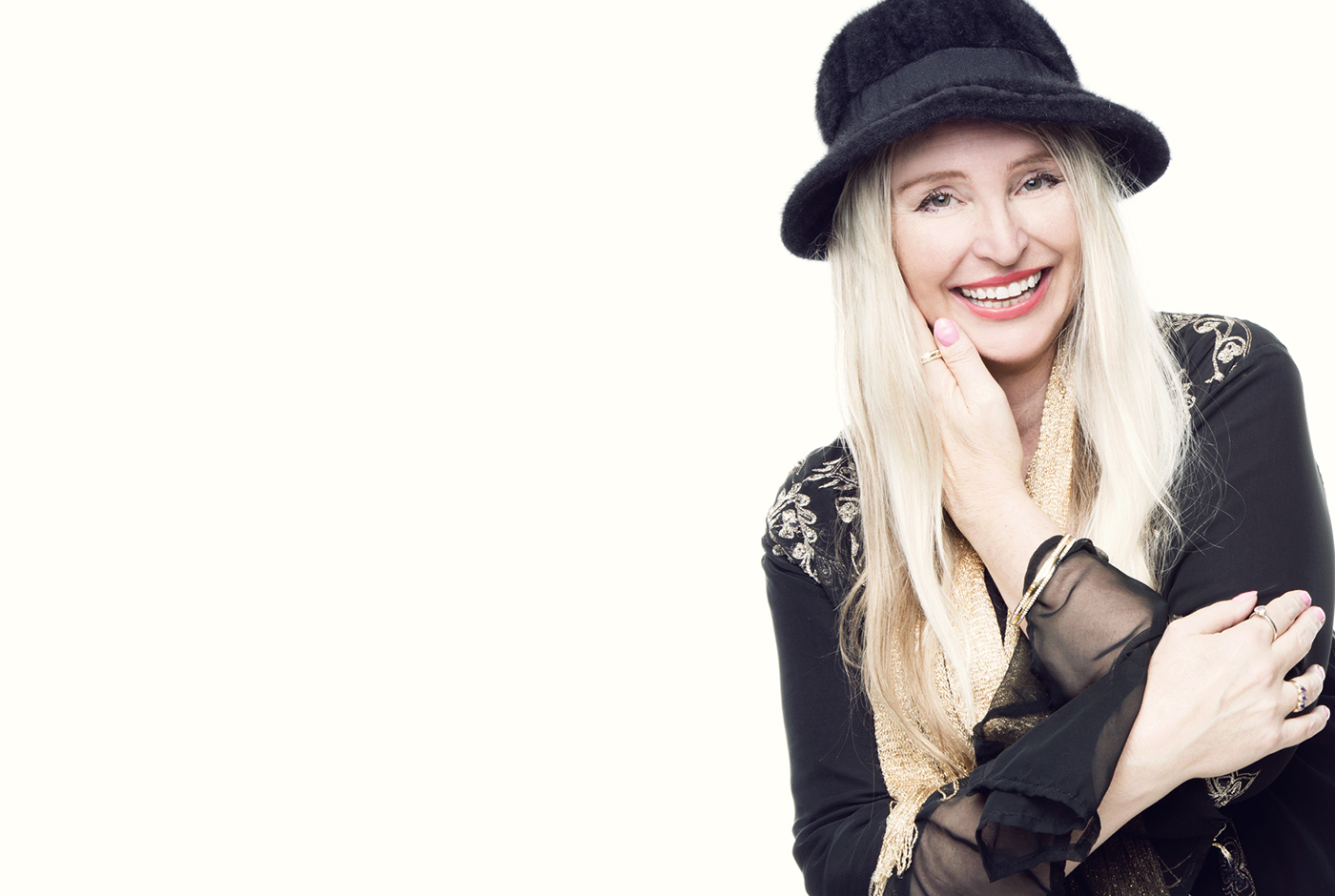 WELCOME
"Medyhne Lebachen is one of the most inspiring souls you could ever hope to encounter."
Steve Meyers
Freelance Artist/Musician/Radio Producer/Filmmaker/Teacher/Spiritual Medium, Soul2Soul

This website is a doorway into the transformational work of
Medyhne Lebachen who utilises numerous lifetime skills & Holistic modalities to support your profound growth as an unlimited being who is here to 'Shine Your Light' and express your authentic self, joy, love & purpose to the world.

IS YOUR LIFE GIVING YOU WHAT YOU WANT?
Are you wanting more in your life?
Are you feeling flat, down or unmotivated?
Do you want better relationships, work, finances or health? Contact me for Online Session/s & Super Charge 2018 to be your BEST YEAR YET! I am also offering in-person sessions in Clunes, Castlemaine & Ballarat for locals.
Bookings currently available for Holistic Coaching/Healing Sessions & Spiritual Mentoring (places limited) –
I would love to bring you some amazing skills & teachings to transform your life! I also teach how to reduce stress & Meditation techniques.
(I guarantee that if you do not feel benefitted by this work full refunds are available & Special Rates for low income earners).

Her ability to connect with you on a Soul level, advising you intuitively with inspired guidance and wisdom is shown by her extensive Media & Social Media presence in motivational interviews & multiple testimonials from clients worldwide.

"Medyhne makes learning fun!" (Janelle, 18 yrs)


Thank you for visiting my site. Please contact me with any enquiries 🙂
Love Medyhne X
JOY BLISS LOVE HAPPINESS EASE GRACE PEACE KINDNESS FORGIVENESS WISDOM