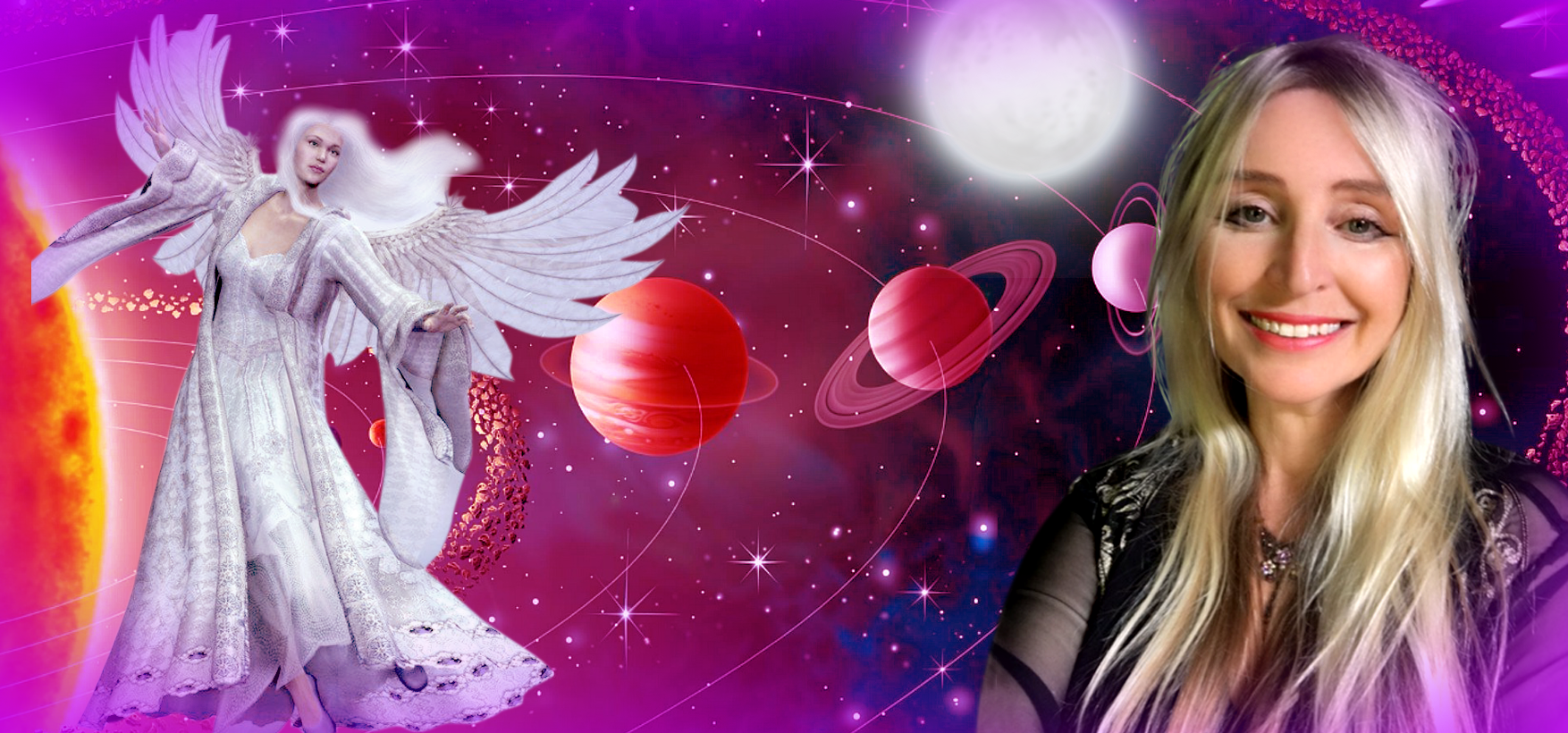 WELCOME
This website is a doorway into the transformational work and world of
Medyhne Lebachen.
Here you can gain personalised Coaching, Healing & Spiritual Mentoring guidance to support your growth as a Divine and unlimited being who is here to express your Soul truth, joy and essential purpose to our world.
Through one-on-one global online Sessions, Workshops, global "Abundance Pray Love" Retreats, Individual Card & Colour Readings, Books, Music & Courses Medyhne offers a variety of ways to move forward on your own unique Soul path with success & joy on the emotional, mental, physical & spiritual levels. She also founded the wonderfully supportive Facebook Community of "Parents After Kids" to support all parents & their children.
Her ability to connect to you on a deep Soul level and advise you with Divinely inspired guidance and wisdom through her own profound Channels is evidenced by her extensive Media & Social Media presence, & countless radiant testimonies from clients worldwide.
If you would like to experience the wisdom, compassion and joy of connecting with Medyhne please immerse yourself in the be-you-till-full content of this website.
"I've been making a list of the things they don't teach you in school. They don't teach you how to love somebody. They don't teach you how to be famous. They don't teach you how to be rich or how to be poor. They don't teach you how to walk away from someone you don't love any longer.
They don't teach you how to know what's going on in someone else's mind. They don't teach you what to say to someone who's dying. They don't teach you anything worth knowing."
– Neil Gaiman
"If you are interested in learning what is worth knowing and more… Please contact me 🙂"
JOY BLISS LOVE HAPPINESS EASE GRACE PEACE KINDNESS FORGIVENESS WISDOM