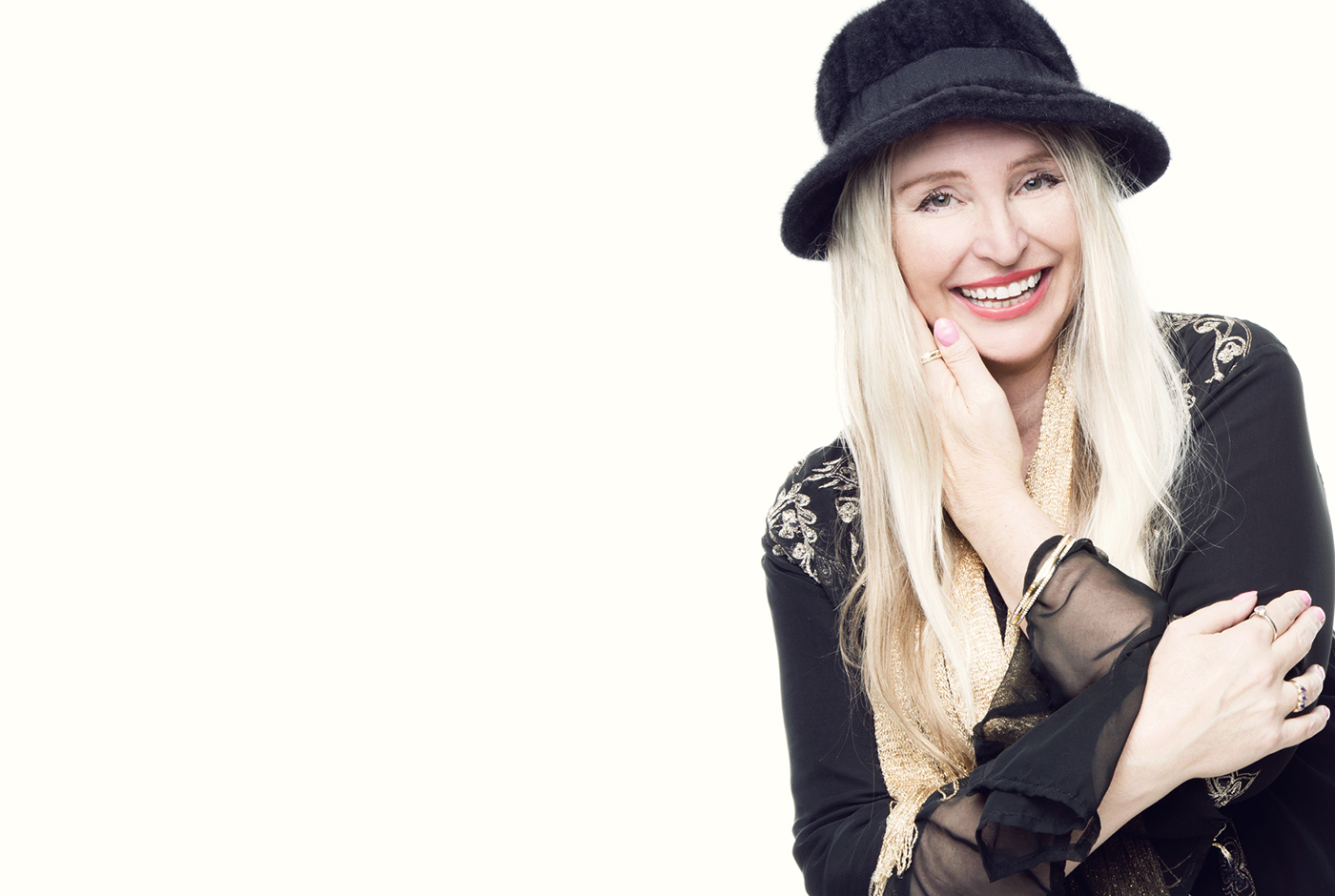 WELCOME
"Medyhne Lebachen is one of the most inspiring souls you could ever hope to encounter."


Steve Meyers
Freelance Artist/Musician/Radio Producer/Filmmaker/Teacher/Spiritual Medium, Soul2Soul


"This woman is absolutely amazing; and I highly recommend her services to those seeking guidance & wanting to raise their vibrations.
Please like & share.
Thank you Medyhne Lebachen."


Niki Z Noiz
This website is a doorway into the transformational work of
Medyhne Lebachen who utilises Holistic Wellness & Health Modalities, Divine Guidance, Spiritual Wisdom & Learnings to work on transforming anything in your inner world that is not reflecting the external reality you would like to create.
As such you can change anything in your life which no longer serves you.
The quality of your life is entirely in your power!
This is empowering & transformational work at the core level.

Thank you for visiting my site. Please contact me with any enquiries 🙂
Love & Illumination Medyhne X
JOY BLISS LOVE HAPPINESS EASE GRACE PEACE KINDNESS FORGIVENESS WISDOM