Hi everyone thank you so much for visiting my website. I am very excited to bring it to you!
It is a culmination of my life's work in multiple areas.

I grew up in Templestowe, Victoria, Australia which is appropriate. I love TEMPLES and do a lot of spiritual & healing work in "Temple" space.
I am sure I began singing in the womb and continued singing evermore! I love singing and it is more of a natural language to me than speaking.
I am a 'seeker' and explorer of wisdom. After school I pursued an more academic bent hoping it would lead toward unbridled happiness. It was interesting & I enjoyed it but it was not THE answer.
Then I followed fitness as a path to inner growth becoming a qualified Aerobics Instructor & although the endorphins were wonderful, it was not the entire answer to happiness either!
My beautiful, first born two year old child was feisty and highly accomplished at saying "NO!!!", so I was inspired to learn the art of mindfulness & peace through Meditation. I had three other children and one called Georgia, died at birth. It was a blessing to have the knowledge and life skills I had accumulated to help me through this dark tunnel of evolutionary growth. This was a major turning point in my life. Thus, began my life story as an Evolutionary & Renaissence Woman, here in 2018!
It is incumbent on me now, I feel, to pass on what I know in the sincere hope that others on this spinning globe we reside on (how wondrous is that!) may benefit from what I have to share.
"You are making such a huge difference on this planet."
Sun Wolf
Health Advocate & Wellness Entrepreneur.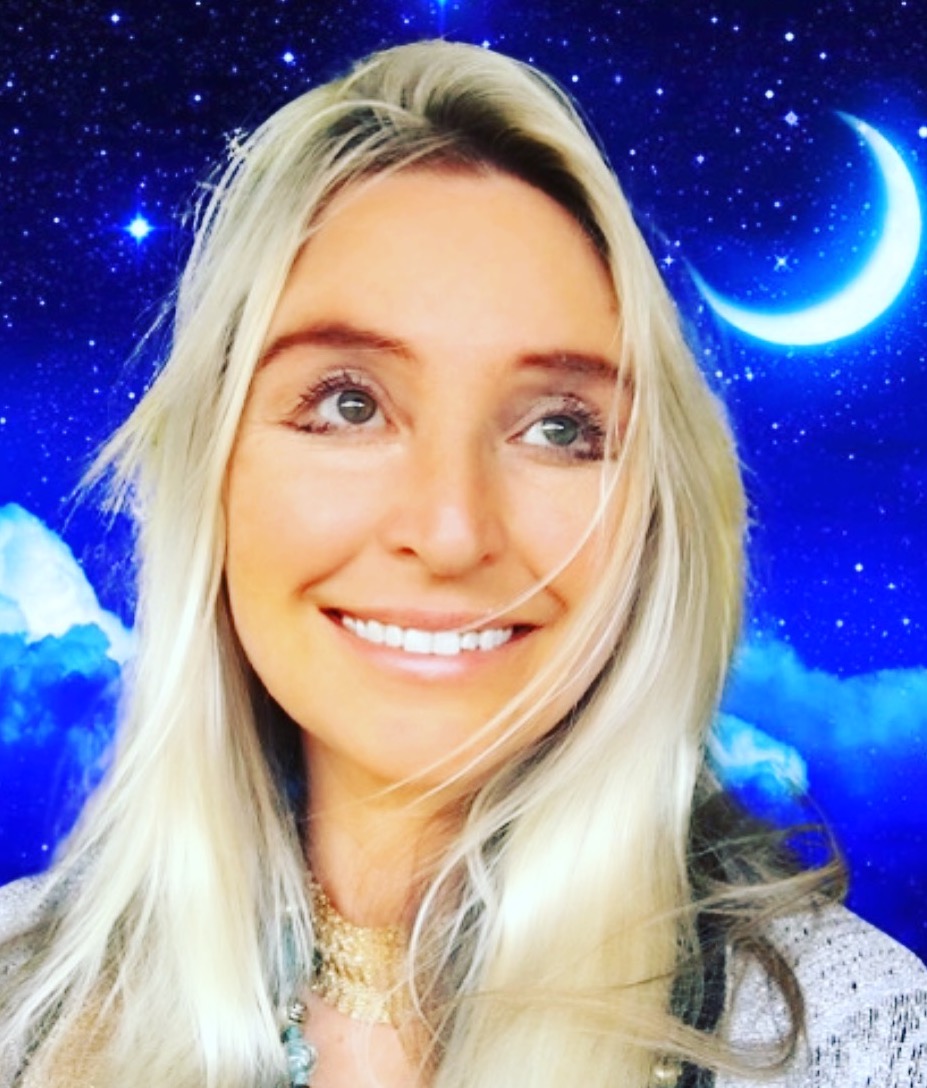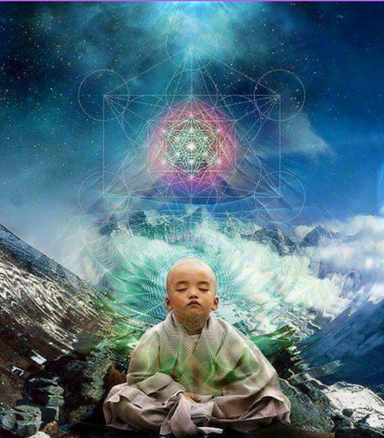 Medyhne is a Holistic Coach, Spiritual Mentor and Entrepreneurial Creative Spirit. She also brings profound healing into sessions with individual clients, group sessions, workshops and International Retreats such as; The "Abundance Pray Love" Retreat with US Media Identity & Coach, Abiola Abrams in 2017. You can now register your interest for the Hawaiian Retreat including 'Swimming with Dolphins' (possibly in 2018).
She offers insights and Higher wisdom that allow for each person to work through their life challenges, problems and 'Shadow' selves to develop their spiritual growth in alignment with their particular experiences, relationships and situations.
She pursues multiple creative endeavours from published Author of prolific books, Internationally published Singer/ Songwriter & Recording Artist. Her "Sonic Remedy" band website is here at www.sonicremedy.com A popular community Radio Host and a 'dabbler' in painting. She also records and creates her videos, promotional songs and audios with relevant topics.
Identifying a societal need for inspiring community forums she founded the thriving online Facebook Group "COMMUNITY – SOUL – CONNECT". Created to support the concept of collectively supporting one another in community endeavours & sharing of support & empowering information. You can join here at https://www.facebook.com/groups/958351874286980/
Medyhne welcomes any enquiries and would love to hear from you please email: medyhne@medyhne.com