WELCOME
This website is a doorway into the Life Transformation work of Medyhne Lebachen who utilises Holistic Wellness & Health Modalities, Divine Guidance, Spiritual Wisdom & Learnings to work on transforming your external world by shifting your inner reality.
This is the ONLY way to create true & profound change.
Medyhne works globally Online with personalised Life Transformation Sessions that inspire glowing reviews from multiple Australian & International clients.
You can change anything in your life which no longer serves you.
The quality of your life is entirely in your power!
This is empowering & transformational work at the core level.
"This woman is absolutely amazing and I highly recommend her services to those seeking guidance & wanting to raise their vibrations. Please like & share. Thank you Medyhne Lebachen"
Niki Z Noiz
"Medyhne Lebachen is one of the most inspiring souls you could ever hope to encounter"
Steve Meyers
Freelance Artist/Musician/Radio Producer/Filmmaker/Teacher/Spiritual Medium, Soul2Soul
"Australian meditation and lifestyle guru Medyhne Lebachen"
Abiola Abrams
International Media Identity & Life Coach
ADVERSITY BRINGS EMPOWERMENT
Everyone experiences major life challenges. It is part of life. I have had many & ongoing challenges in this lifetime. One of the biggest for me was when my baby daughter Georgia passed away just before her birth in 1999. At this time, I had to deal with two young children who were very dependent on me, as their father had Bi-Polar Disorder and was already having difficulty coping (even before the death of Georgia). On top of this I was forced to muster every bone of resilience in my body to go through the profound experience of giving birth to a baby who was not alive. It was Earth shattering & emotionally intense at the Highest level! Smelling a baby (which bypasses your Emotional Centre) who is no longer alive is a moment that will forever be etched in my cellular memory. I knew I had to gather all my inner strength & abilities to not only get myself through this but still be able to support the others in my life who were depending on me.
I had previously been on the path of Spiritual awakening, learning & self growth through doing intensive work on myself & learning Alternative & Healing Modalities to work with others, but this catapulted my growth to new unknown levels! Looking back I would not change this experience which, in truth, my Soul had already pre-planned. There were countless learnings & gifts from this experience, in the same way that it was also equally hard to experience. I utilised inner guidance & resources & every tool or technique I could remember, through going through this life experience. People in my life remarked how I was indomitable & strong throughout this experience. They really noticed it. That is because I had the Spiritual knowledge, wisdom & learnings to support me through this incredibly testing time.
I now utilise all of this and so much more, that I have learnt since then. Synthesizing it all through my own filter of learning, Life & Soul experience to teach, heal, guide & serve others. Over 24 years, I have worked with clients on every issue you can imagine. This work continually surprises me with it's importance & the profound shifts forward it creates for my clients. Primarily, I give all thanks to the Divine for allowing me to bring forward these gifts as part of my service. I am very grateful to be doing this work from a base of love & Divine service. I really care about all the clients I work with & want to see them reach their greatest joy & best life.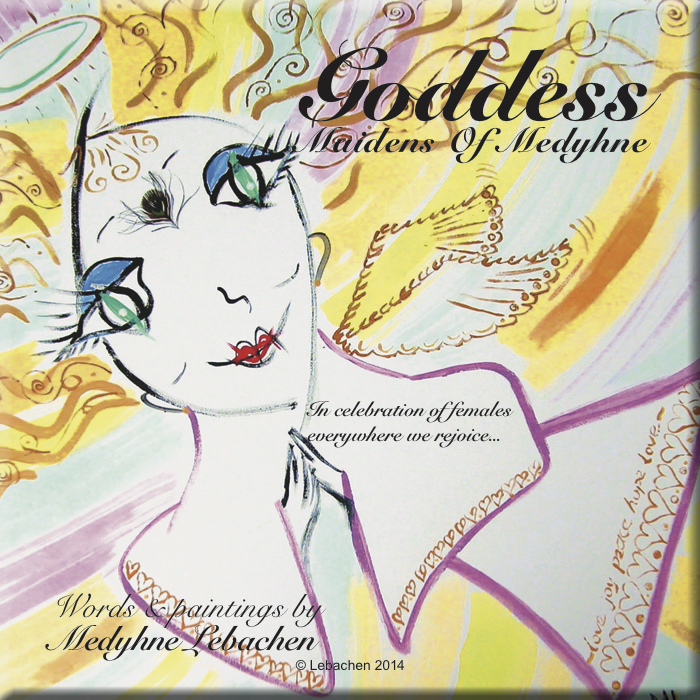 Huge thanks to the incredible Aussie Filmmaker Darren Larkman
&
Phoenix the Drum for her Make Up & Wardrobe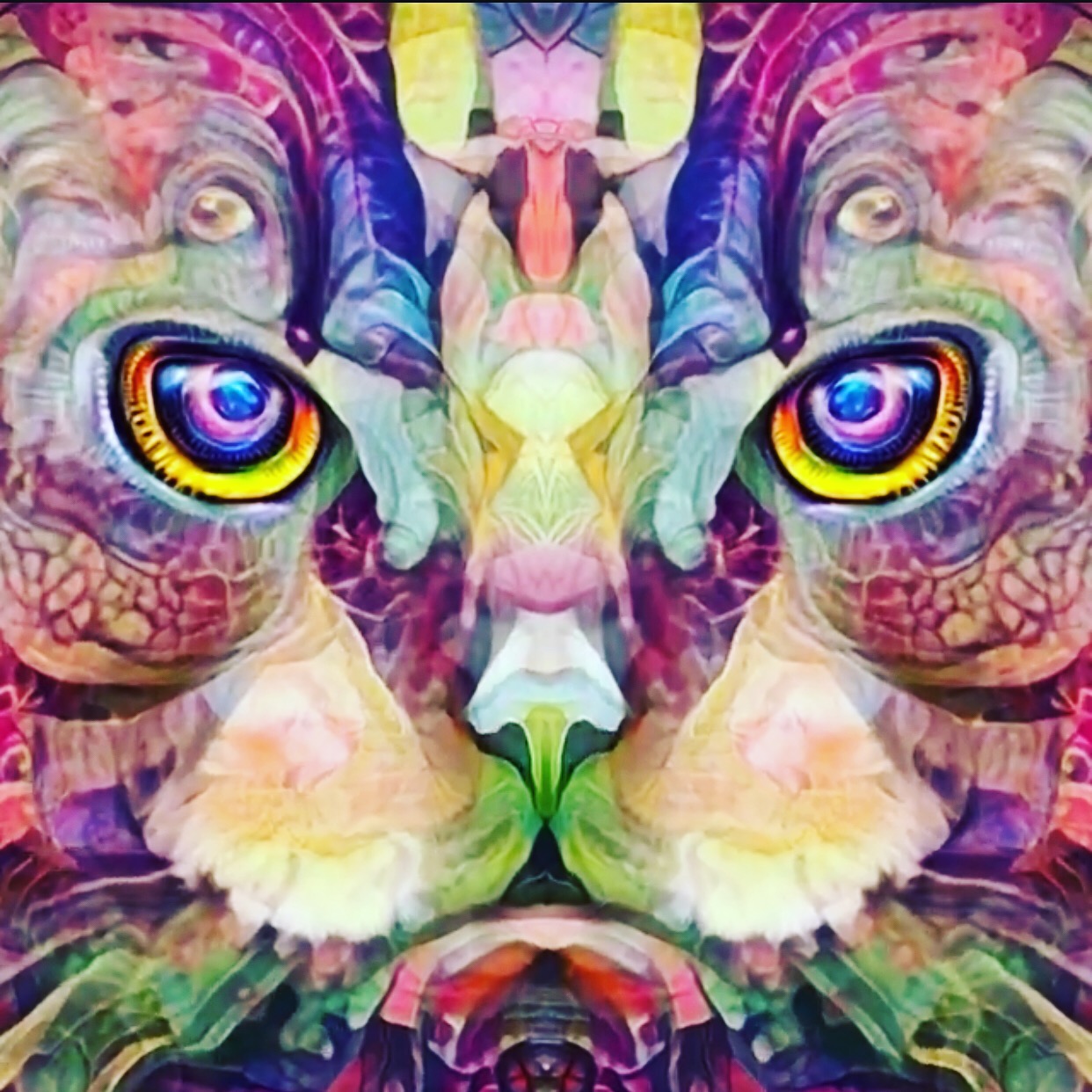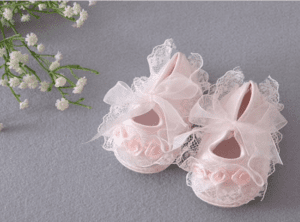 I wrote & recorded this song for Georgia with guitar by Zedinen.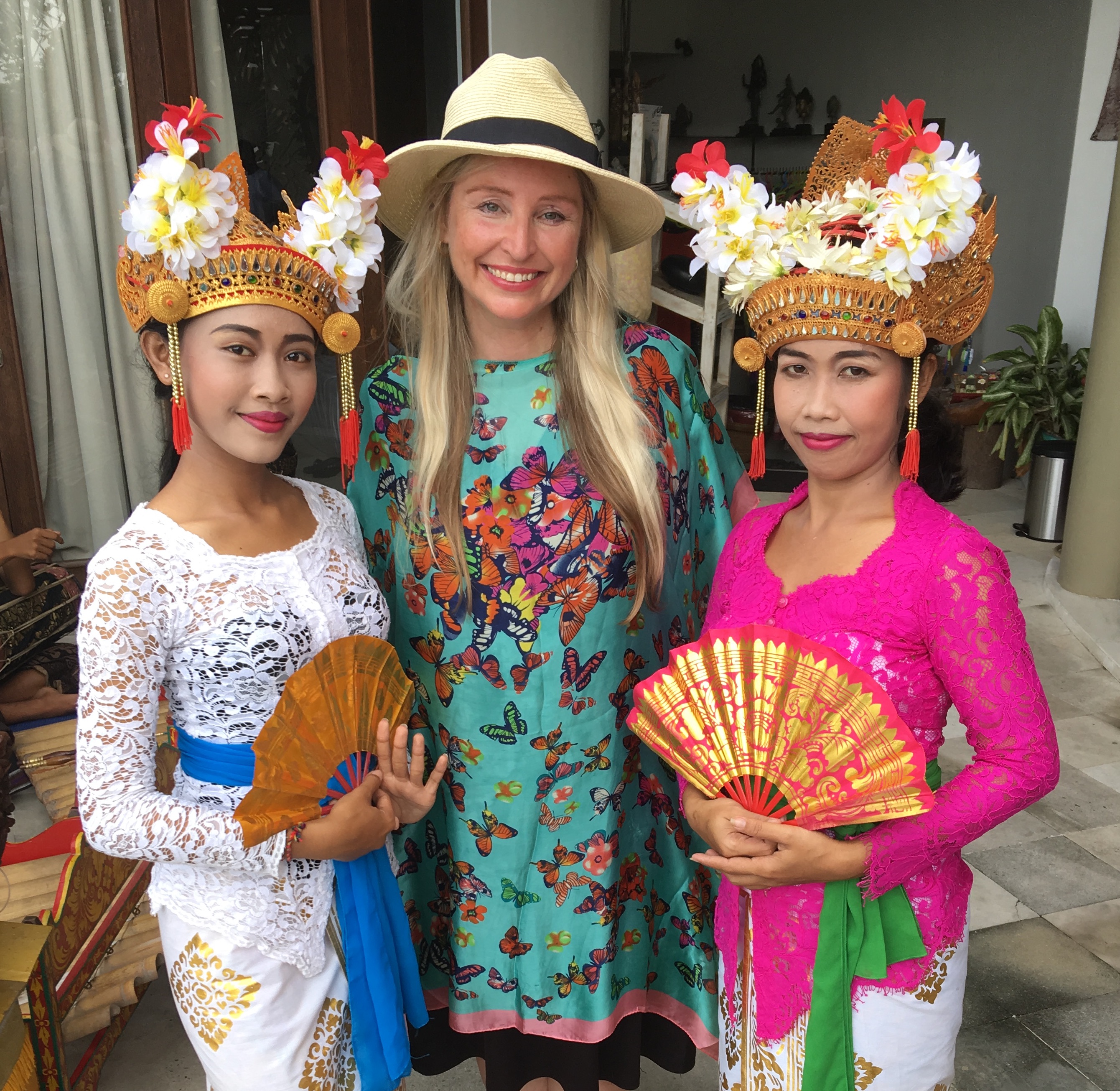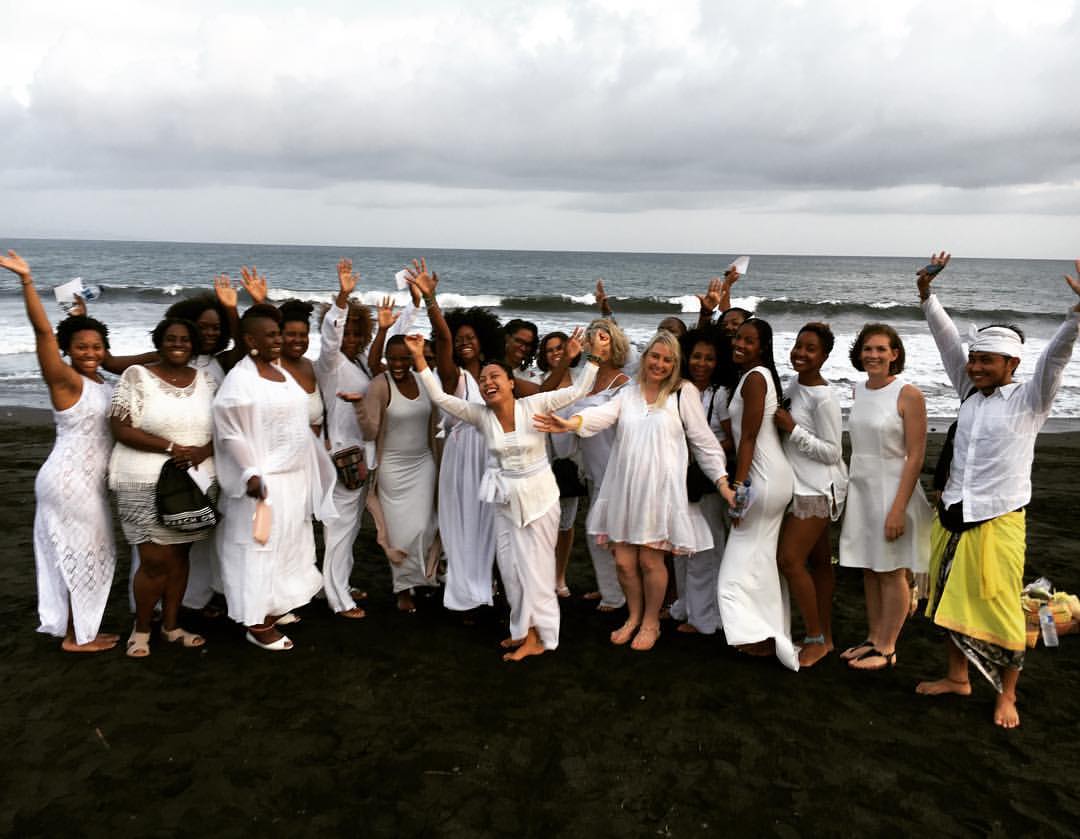 Medyhne & Abiola's
"Abundance Pray Love"
Bali Retreat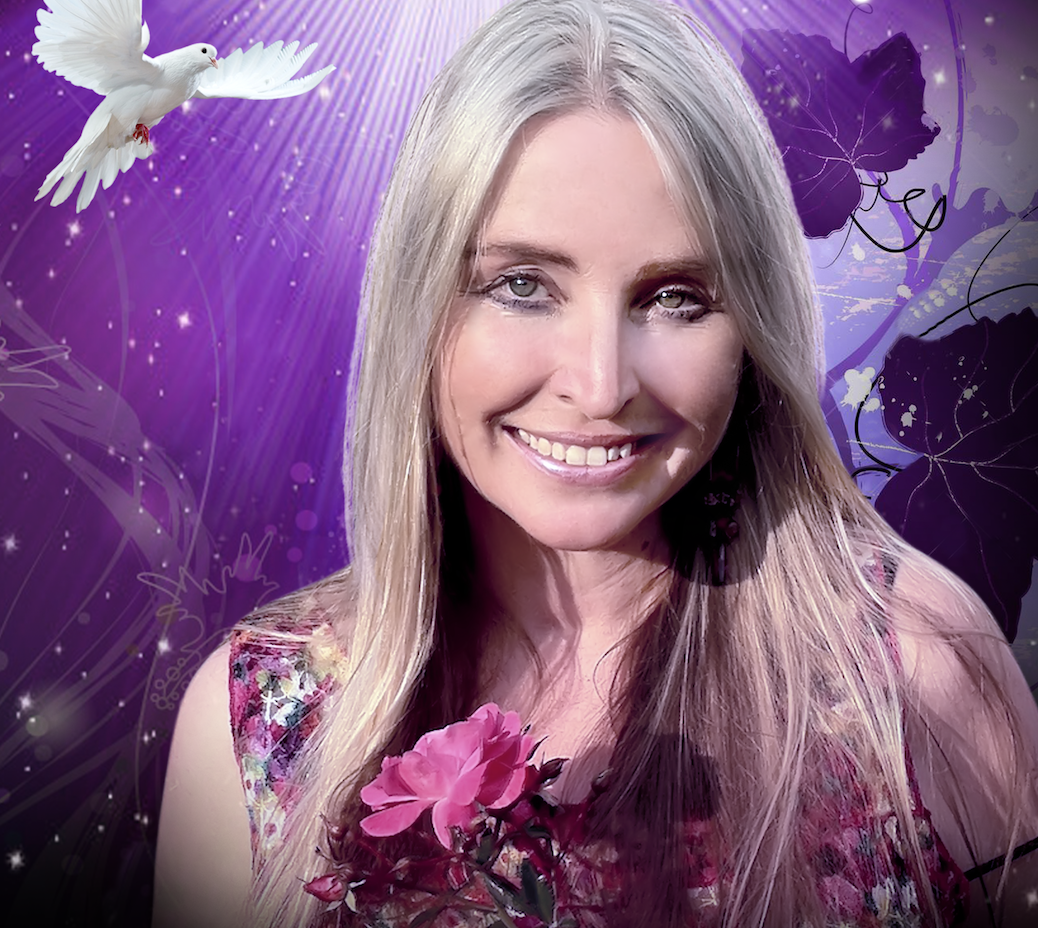 BACKGROUND
Medyhne is a Mum of 3 older children. She does Holistic Coaching, Spiritual Healing & Mentoring. An Entrepreneurial Creative Spirit with two tertiary qualifications at Monash University, Clayton gaining a Bachelor Of Arts incorporating Psychology & Sociology & a Post Graduate Diploma. Her Sessions bring profound transformation with individual clients (adults & kids), group sessions, workshops and International Retreats such as; The "Abundance Pray Love" Bali Retreat with US Media Identity & Coach, Abiola Abrams in 2017.
She has studied multiple Alternative Therapies including becoming a Reiki Master, 3 Levels of Full Sensory Perception Healing (which is a qualified US Minister of Healing Qualification), Kinergetics (a form of Kinesiology & Energy Work), Meditation Teacher Training & multiple other fields. These all combine with her intuition & Divine guidance to bring a unique form of Healing & Holistic Life Coaching into the World.
She pursues multiple creative endeavours from published Author of many books for Adults & Children, Community Radio Host, Internationally published Singer/ Songwriter & Recording Artist with two Music Videos & an Animated Children's Video.
Her band "Sonic Remedy" website is here: www.sonicremedy.com
Medyhne founded the Facebook Group
Collectively supporting one another in community endeavours
sharing of support ~ empowering information
Medyhne welcomes all enquiries
"Medyhne is making such a huge difference on this planet"
Sun Wolf
Health Advocate & Wellness Entrepreneur