Hi everyone thank you so much for visiting my website.
I began my journey of exploring the concept of WELLNESS & how to help others with my 2 tertiary qualifications at Monash University, Clayton gaining a Post Graduate Diploma (B.A.) incorporating Psychology & Sociology & a Post Graduate Diploma (Post Grad Dip).
I continued to pursue the exploration of Wellness through gaining an Aerobics Teacher qualification & becoming super fit! Being highly creative, I am also a Published Author,Artist, & Singer/Songwriter with Internationally Published Songs & an International Music Video.

As life has it's own way of unfolding -I then married had 3 beautiful kids and began to study multiple Alternative Therapies including becoming a Reiki Master, 3 Levels of Full Sensory Perception Healing (which is a qualified 'Minister of Healing' Qualification in the US), Kinergetics (a form of Kinesiology & Energy Work), Meditation Teacher Training & multiple other fields. This, of course, then morphed into my own unique way of Healing & Holistic Life Coaching incorporating everything I have learnt combined with my own Divine Channel of guidance.

As well as working with adults in groups & individually, I am also passionate about helping & working with children, giving them the most solid foundation of self & love of self, that they can create.

I have clients tell me that they have never experienced sessions as powerful as the sessions I am able to give. I am very grateful to the Divine for this gift & opportunity to contribute in my own way… to the raising in consciousness, love, peace & humanity that is now happening on this planet. It is an exciting & incredible opportunity we are all experiencing now!

"You are making such a huge difference on this planet."

Sun Wolf
Health Advocate & Wellness Entrepreneur.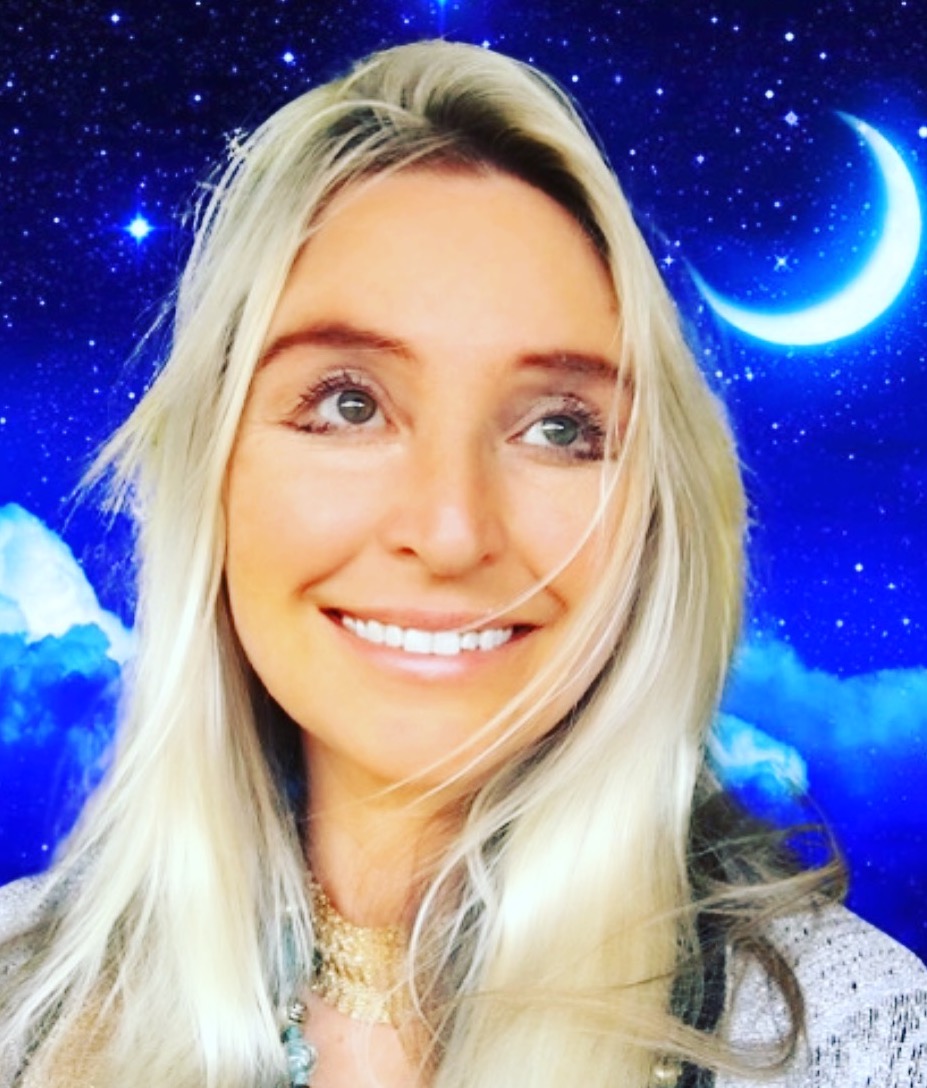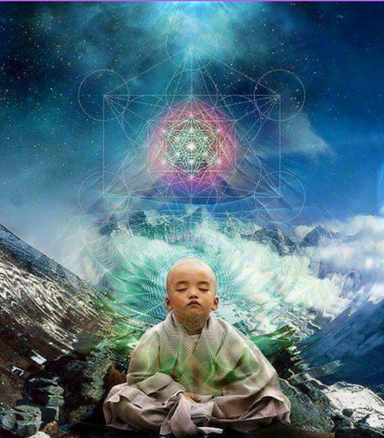 Medyhne is a Holistic Coach, Spiritual Mentor and Entrepreneurial Creative Spirit. She also brings profound healing into sessions with individual clients, group sessions, workshops and International Retreats such as; The "Abundance Pray Love" Retreat with US Media Identity & Coach, Abiola Abrams in 2017.

She offers insights and Higher wisdom that allow for each person to work through their life challenges, problems and 'Shadow' selves to develop their spiritual growth in alignment with their particular experiences, relationships and situations.
She pursues multiple creative endeavours from published Author of prolific books, Internationally published Singer/ Songwriter & Recording Artist.

Her "Sonic Remedy" band website is here: www.sonicremedy.com

A popular community Radio Host and a 'dabbler' in painting. She also records and creates her videos, promotional songs and audios with relevant topics.
Identifying a societal need for inspiring community forums she founded the thriving online Facebook Group "COMMUNITY – SOUL – CONNECT". Created to support the concept of collectively supporting one another in community endeavours & sharing of support & empowering information.

You can join here: https://www.facebook.com/groups/958351874286980/
Medyhne welcomes any enquiries and would love to hear from you please email: medyhne@medyhne.com